News and events
The second phase of the Project «Digital Literacies» has been accepted by swissuniversities and will be supported until 2024 as part of the federal programm «Strengthening of Digital Skills in Teaching». The first phase of the project extended from early 2019 to the end of 2020.
News and events related to the project will be published on this page.
Past News and events can be found in our Archive.
Series «Einstieg in...» / «Getting started with»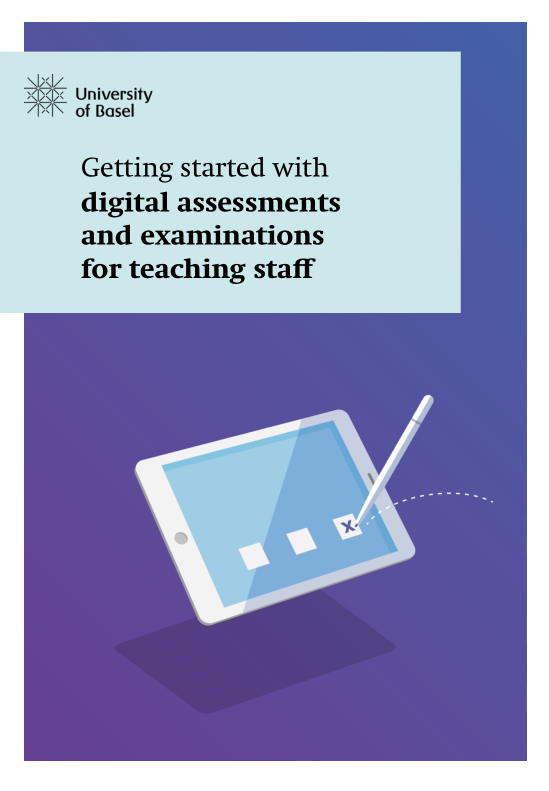 The series "Getting started with..." offers basic recommendations and practical tips and tricks on several central areas of digital skills. The new instructions on digital examinations, written with the teaching staff in mind, are now online.
Soon further materials will appear, covering the following areas:
Software literacy
Alternative tools
Security
Online meetings
Stay tuned!
Continuing education courses, spring term 2023
For teachers and instructors of the University of Basel:
next term, the team Educational Technologies offers several training courses on how strenghten your digital skils as well as those of your students:
You will find more information as well as the registration forms on this page.