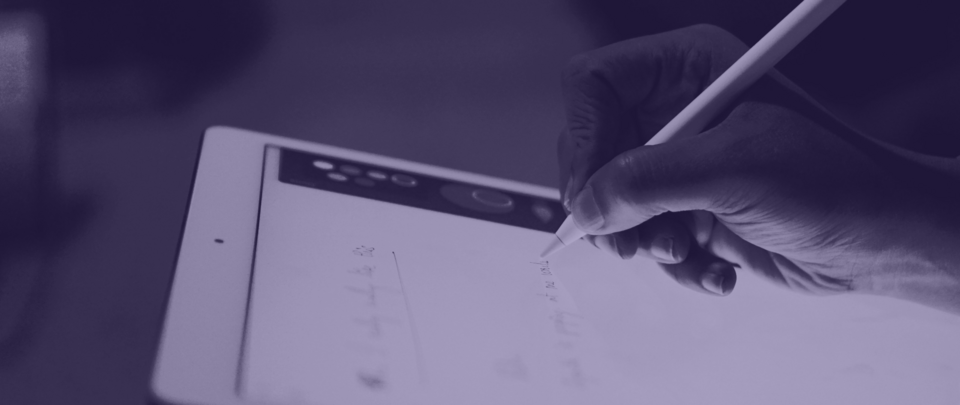 Literacy in digital learning means knowing the appropriate tools and techniques to learn in digitally-rich settings, and understanding the opportunities and challenges that this activity entails.
Literacy in digital teaching means having an understanding of the educational value of different digital media for teaching, learning and assessment. It also means knowing about different educational approaches and their application in digitally-rich settings.
Learn more about these competencies
Resources at the University of Basel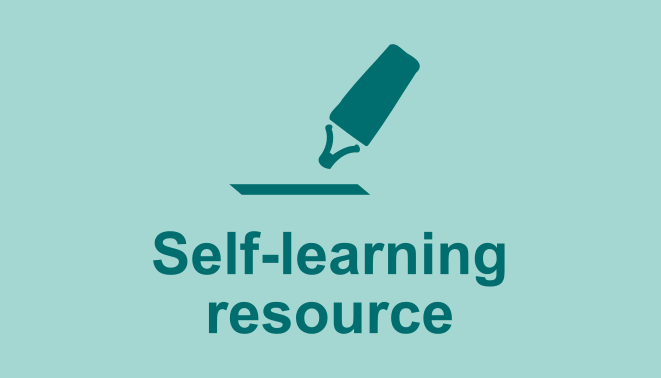 Getting started with digital learning
The team Educational Technologies offers a comprehensive introduction with recommendations to the digital learning world in its self-study resource Getting started with digital learning.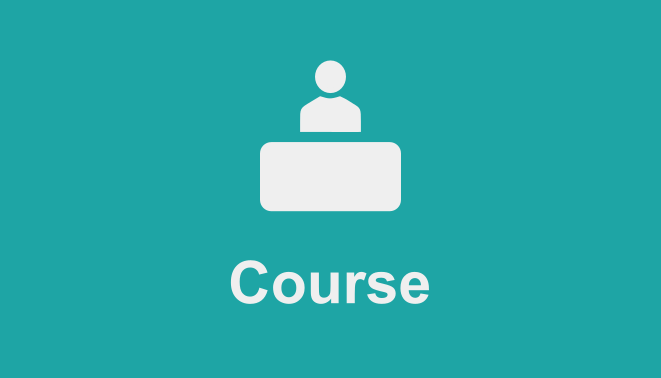 Courses on digital teaching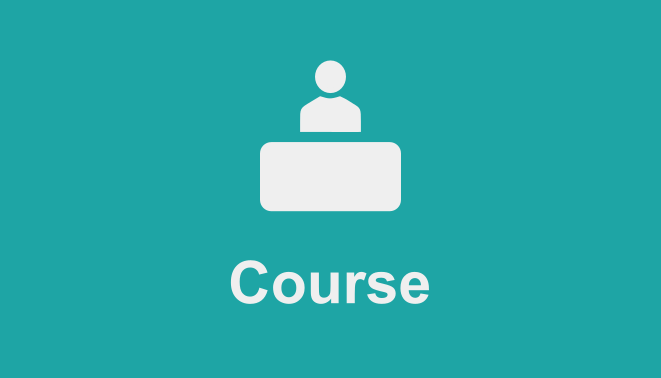 Study skills at PhD level
The program Transferable Skills offers doctoral students many opportunities to expand their knowledge and skills in the area of digital learning. Topics covered include writing, reading, and presentation skills, project management, or research and publication strategies.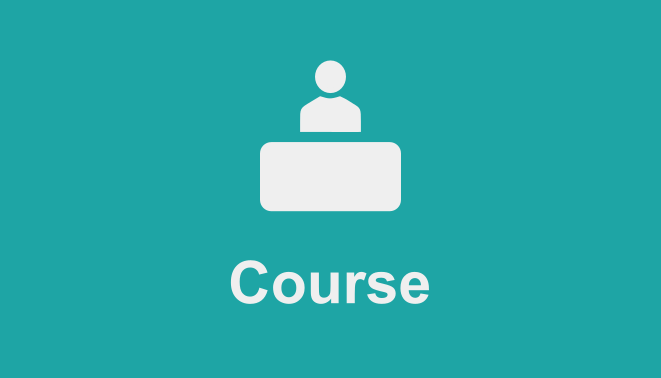 Teaching skills deve

­

lopment
The Team Educational Development supports and strengthens the deployment of modern university teaching in Basel, in conformity with international standards. The offer includes the Higher Education Certificate Supporting Learning,a number of workshops and courses on many topics including online teaching, supervision or examination, as well as a Knowledge Hub with a selection of didactic materials (intranet, VPN required).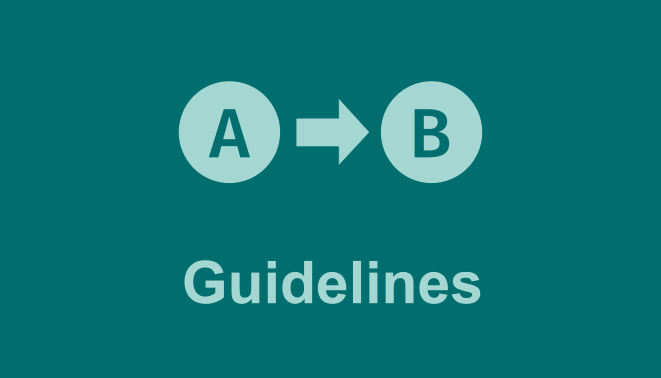 Checklists for online teaching
The University of Basel offers lecturers checklists in PDF format that they can use to ensure that their digital courses meet all relevant criteria. The topics are online teaching in general, online exams and flipped classroom. (In German.)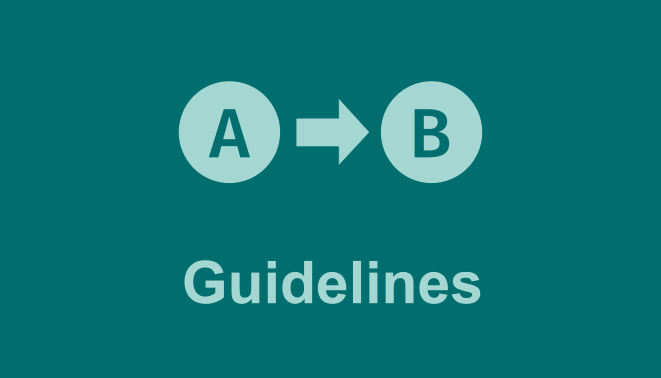 Advice for online exams
The learning module Online Exams and Assessments, available in the University of Basel's in-house "Tales" format, contains practical recommendations on how to test and evaluate online.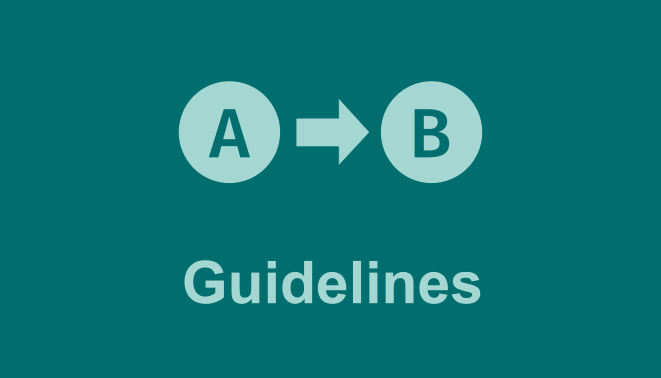 Advice for online teaching
The learning module Online Courses, available in the University of Basel's in-house "Tales" format, contains practical recommendations for lecturers on how to design, prepare and deliver online courses.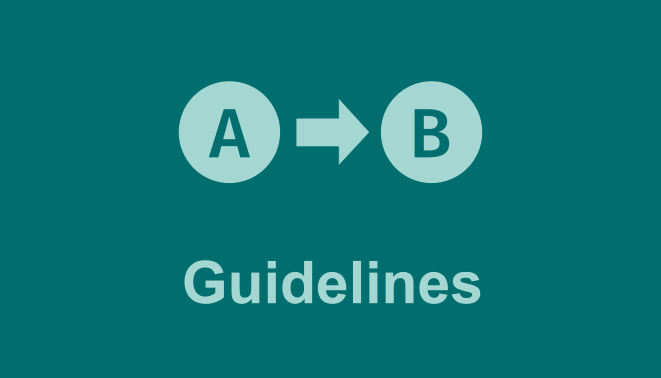 Blended Learning Guide
The Educational Technologies offers detailed guidance on designing online courses with both synchronous and asynchronous phases in its comprehensive Blended Learning Guide.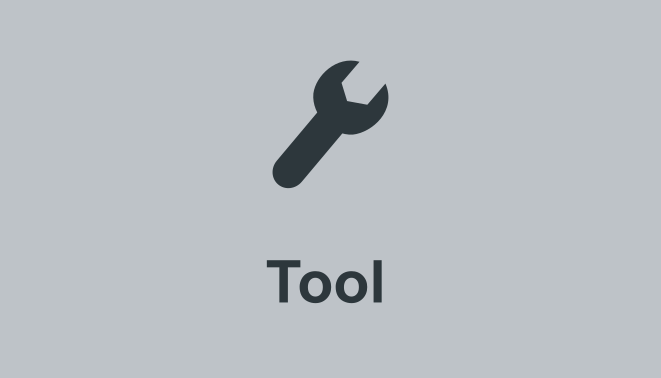 Portal e-Education
The e-Education portal is a search engine for finding Open Educational Resources (courses, learning modules, tutorials, etc.) developed at the University of Basel.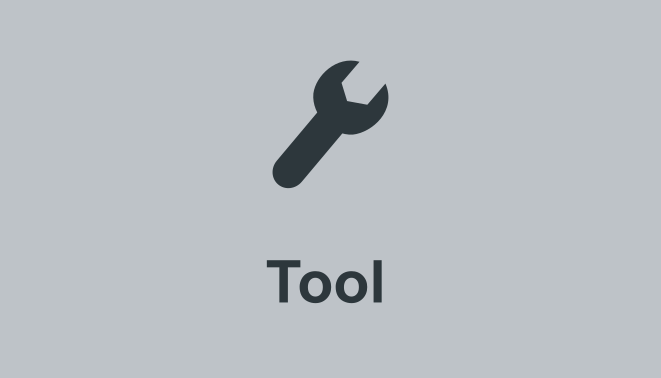 Learning-Mana­ge­ment-System
ADAM is the learning management system of the University of Basel. Very good instructions and practical recommendations for using the platform are available on the ADAM help pages.
Further internet resources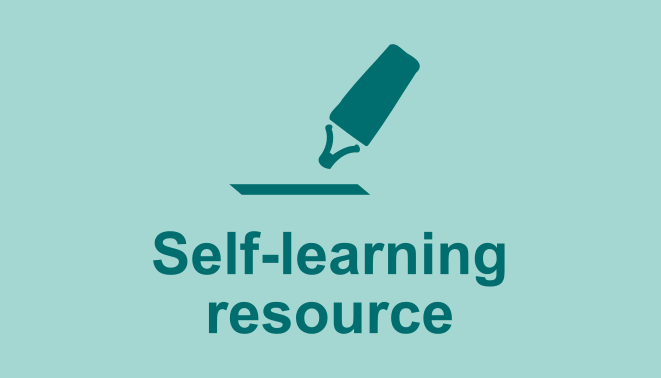 Ressources for e-teaching
e-teaching.org is a high-quality German-language resource that covers all aspects of digital teaching. It features howtos, guides, descriptions of best practices, definitions, and links to further resources. (In German.)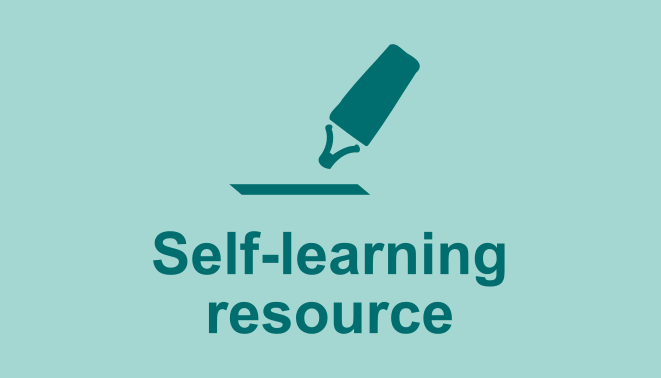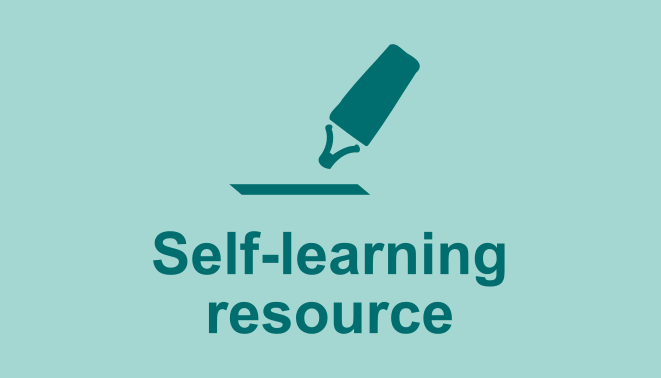 Teaching Tools
The University of Zürich provides a variety of short tutorials to help instructors strengthen their digital teaching skills.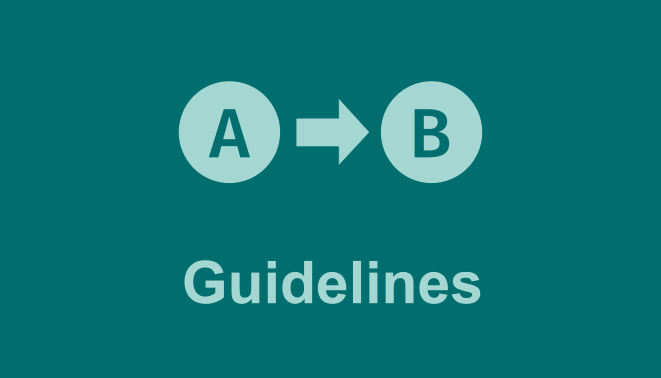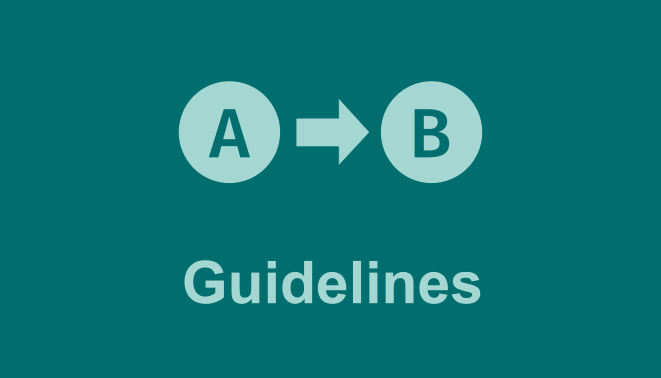 Advice for note-taking
Note-taking is an essential study skill, even in the age of digital multimedia. Among the many techniques available for note-taking,the Cornell Note-Taking System. is particularly popular one.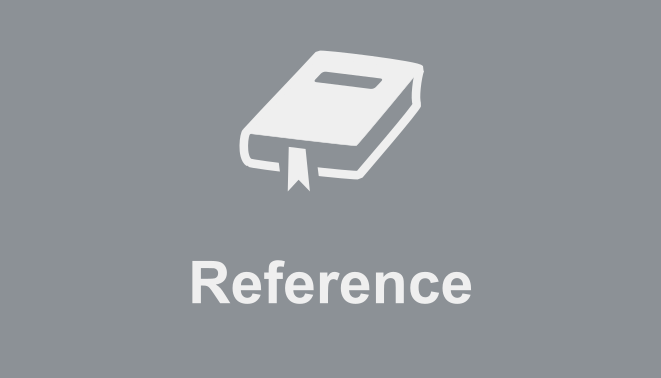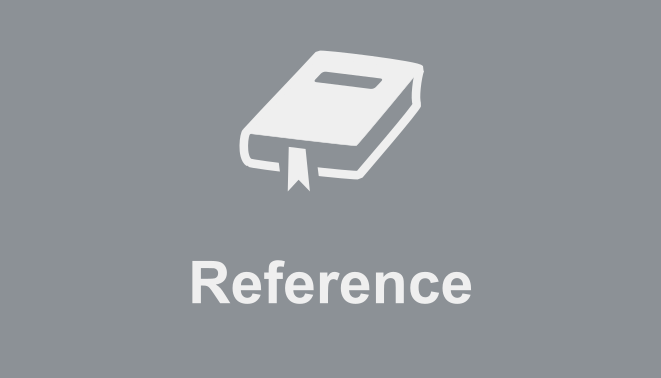 Generative learning
The book Learning as a Generative Activity by Logan Fiorella and Richard E. Mayer, accessible online through the University of Library, is dedicated to learning strategies and offer detailed descriptions and assessments of methods such as summarizing, mapping, drawing, or self-explaining.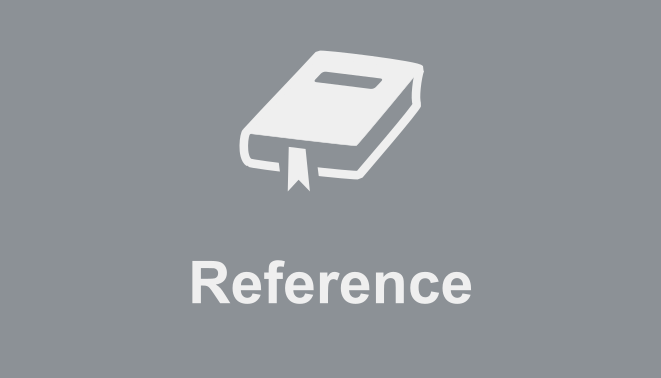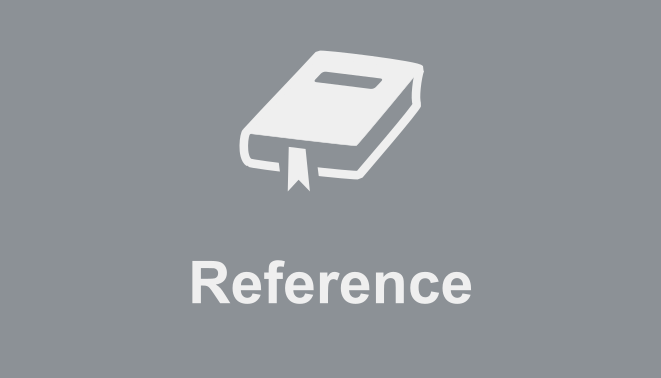 Open Educational Resources
In this book by Fengchun Miao, Sanjaya Mishra, and Rory McGreal, the UNESCO organization provides a comprehensive overview (PDF, in English) of the role and use of Open Educational Resources as an important component of modern teaching.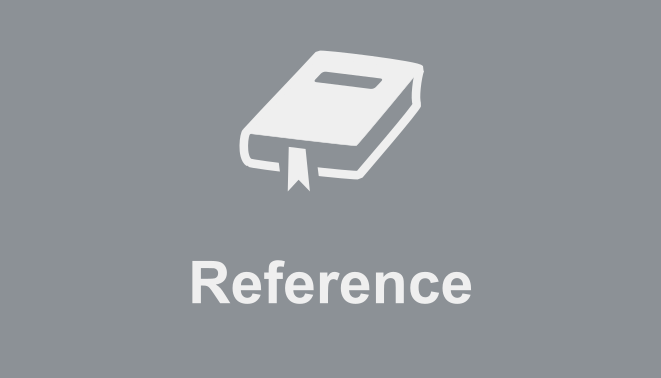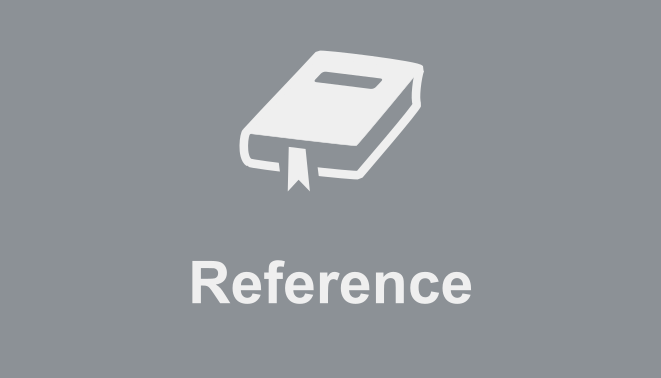 Thoughts on digital teaching