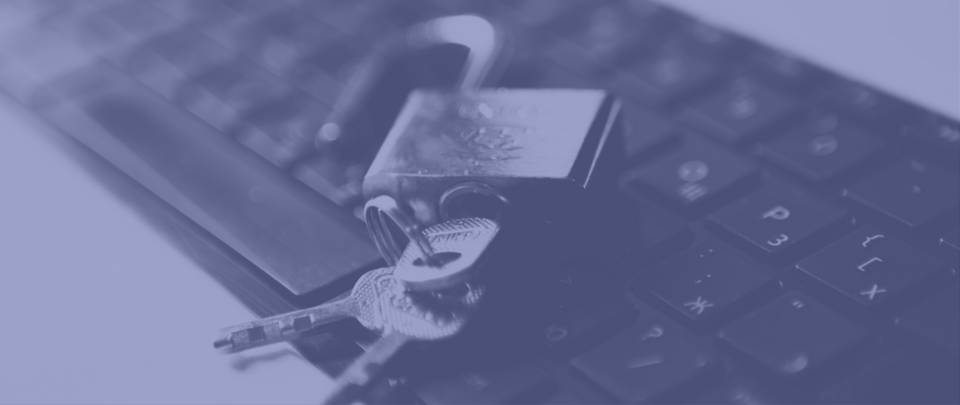 Being literate in the area of digital identity, safety and well-being means being aware of the benefits and risks online that presence and digital participation entails for identity, reputation, personal integrity, individual property, health, well-being and sustainability, both at the individual and at the collective level.
Resources at the University of Basel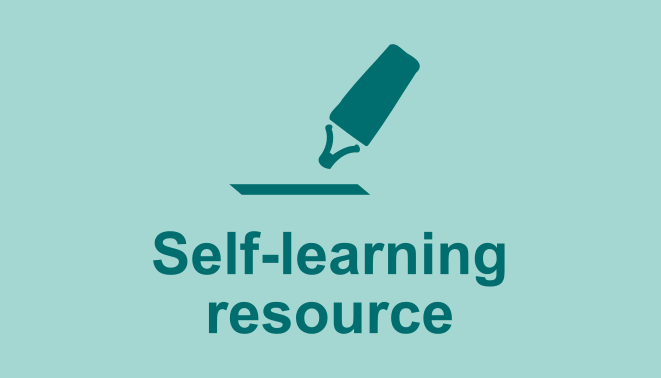 Digital rights and duties
CCDigitalLaw, which was developed in part at the University of Basel, is a comprehensive knowledge base on copyright, data protection, and privacy in digital environments, with a focus on the Swiss context.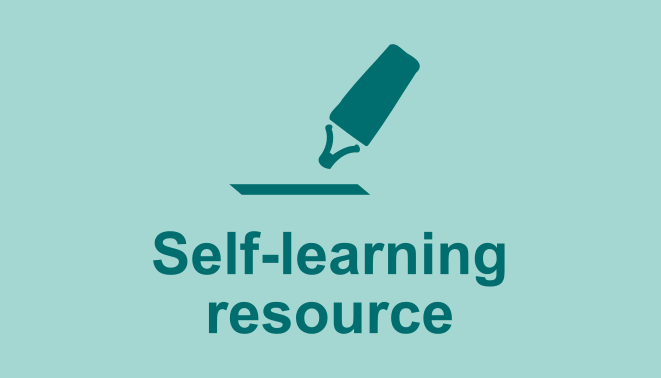 Data protection
This online-course presents the fundamentals of data protection: what is the difference between technical and personal data? What risks are inherent in cloud storage? Answers to these and many other questions increase your confidence when dealing with data in the world-wide web.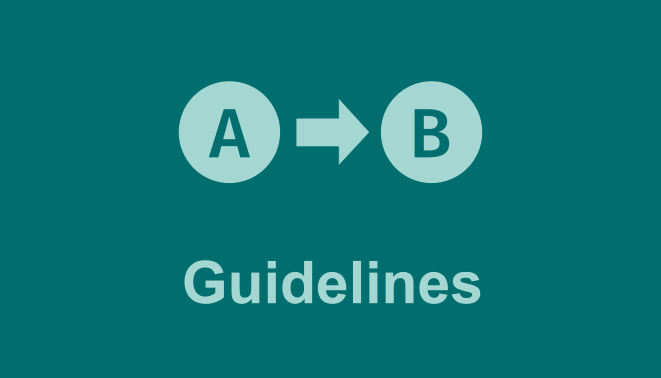 Well-being when working from home
The Department Training and Development of the University of Basel have compiled useful tips on how to stay safe and healthy when working from home (PDF document, in German).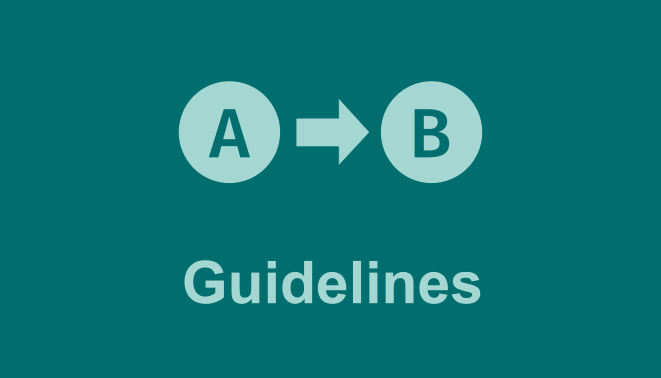 The Sustainability Department of the University of Basel promotes sustainability in all areas of the university. In this PDF, it presents recommendations for sustainable action, especially in the area of energy, with tips on energy-saving settings and sustainable devices.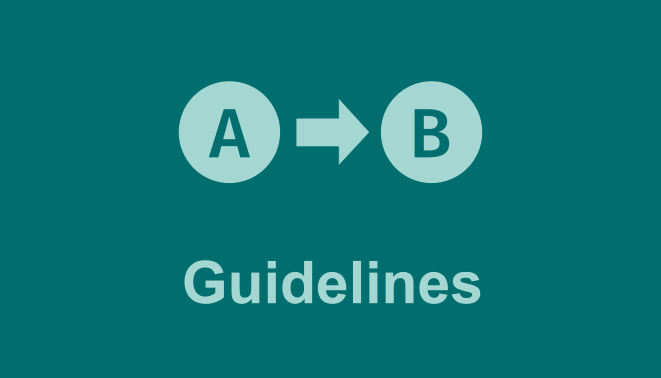 Accessible online teaching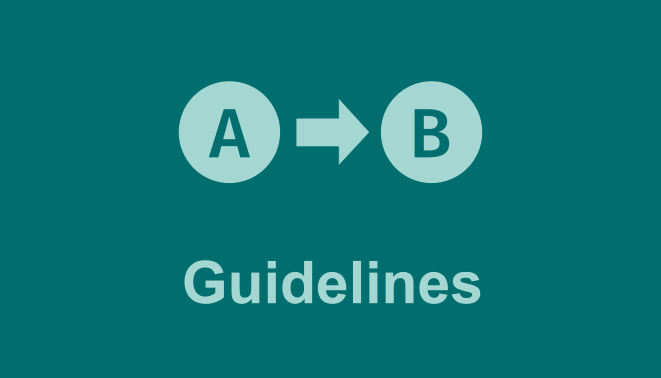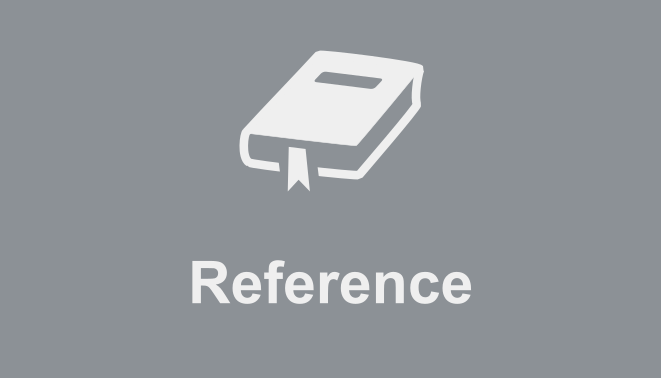 Under

­

standing crypto

­

graphy
Prof. Fabian Schär and Prof. Christian Tschudin offer practical introductions to the topics of cryptography and blockchain. Prof. Schär's presentation is publicly available on Vimeo. For Prof. Tschudin's talk, registration via eduID is required (part 1, part 2) (in German).
Further internet resources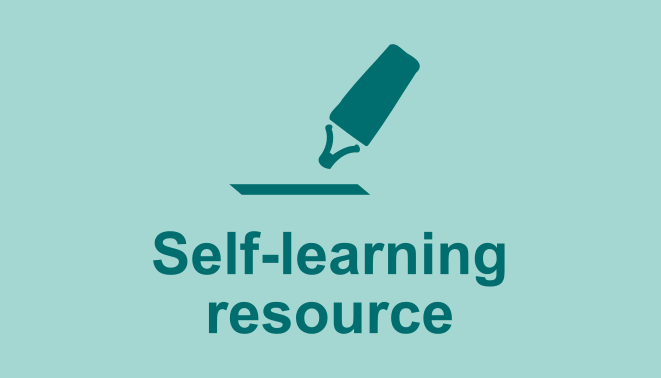 Online security with iBarry
The Swiss Internet Security Alliance is committed to promoting online security and data protection. Its website "iBarry" offers numerous useful recommendations and presents best practices in this area.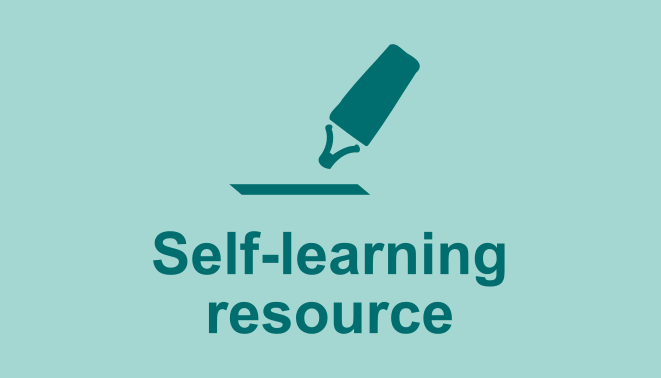 Cybersecurity from an EU perspective
The European Union's cybersecurity agency Enisa also offers a cybersecurity website with links to additional resources, tips and recommendations.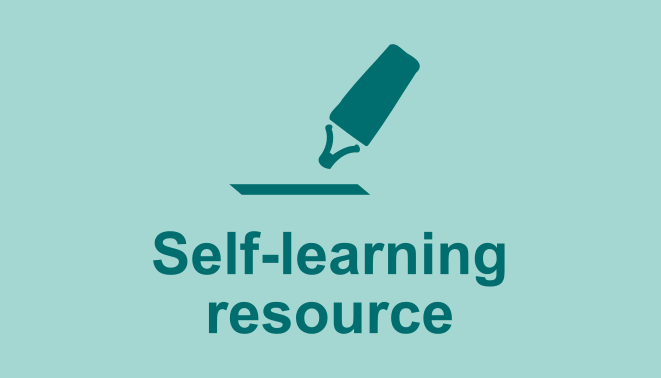 Digital security guidelines
The German Federal Office for Information Security has a valuable Website with general information, practical advice and specific guidelines.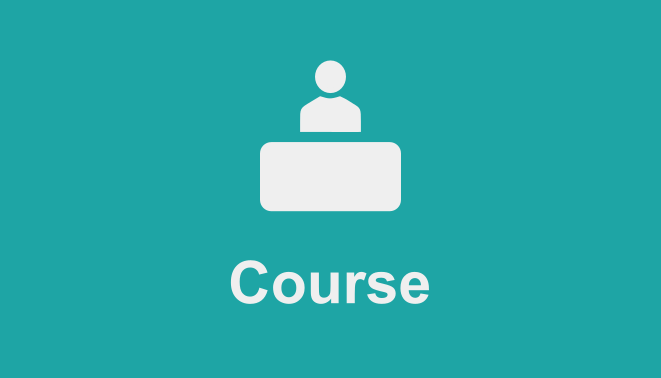 Introduction to digital well-being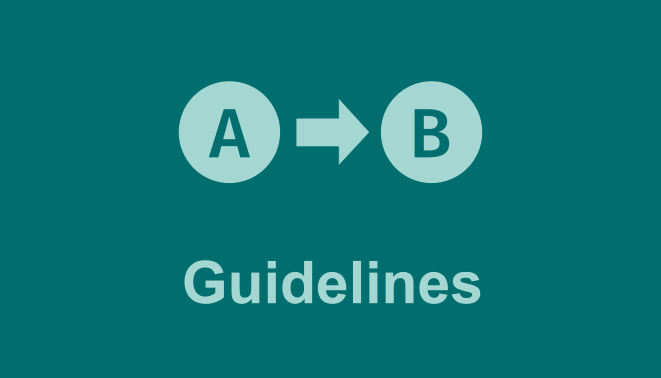 Media literacy for young people
The Federal Social Insurance Office has a website with recommendations in several languages on the use of digital media by young people.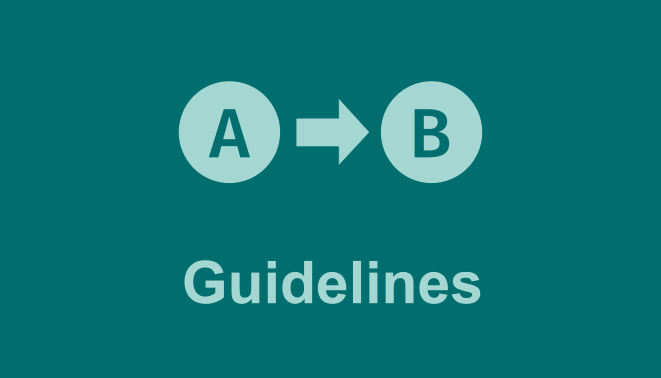 Digitally safe with SECUSO
The SECUSO research group at the University of Karlsruhe has a Website on digital privacy and security with tests, descriptions of best practices as well as recommendations for tools.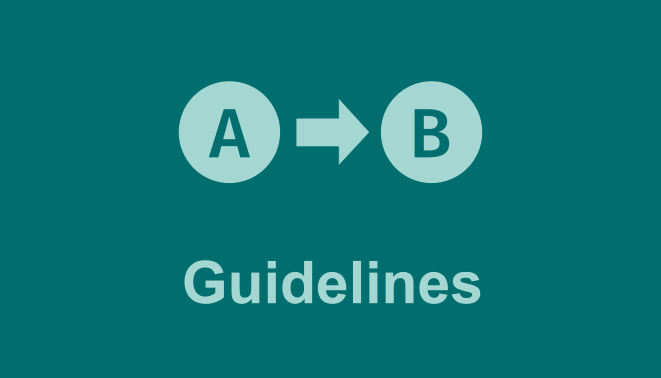 Data Detox Kit
The Mozilla Foundation, which is developing the Firefox browser, has created in collaboration with the nonprofit organization Tactical Tech the website DataDetoxKit, a guide to privacy when using the Internet.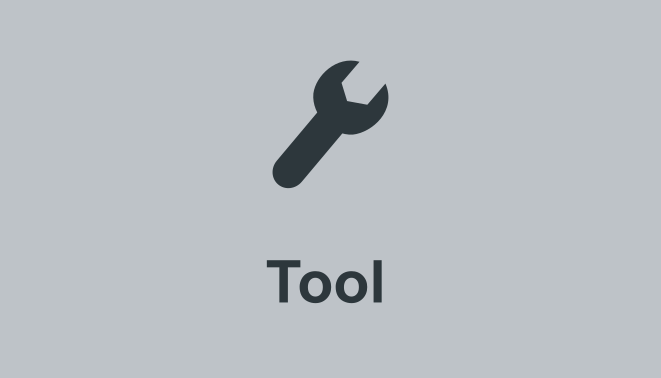 Traveling more sustainably
Routerank is a search engine for finding the best route between two points. It sorts the possible routes by sustainability, price or travel duration, for example. Routerank is useful to plan a trip in a way that is more respectful of the environment.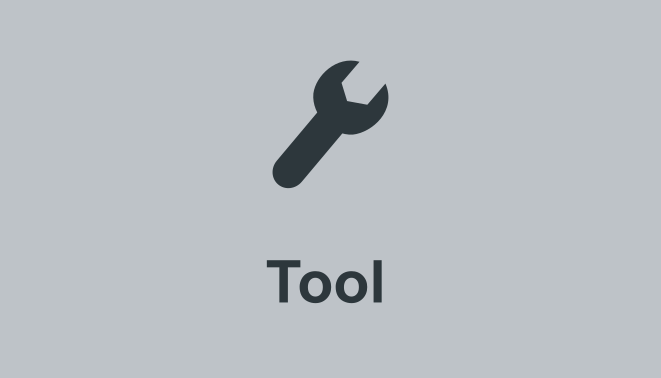 A green search engine for the web
Ecosia is a Berlin-based search engine that donates a portion of its profits to environmental causes. The search results are an in-house combination of search results from Microsoft Bing and Wikipedia.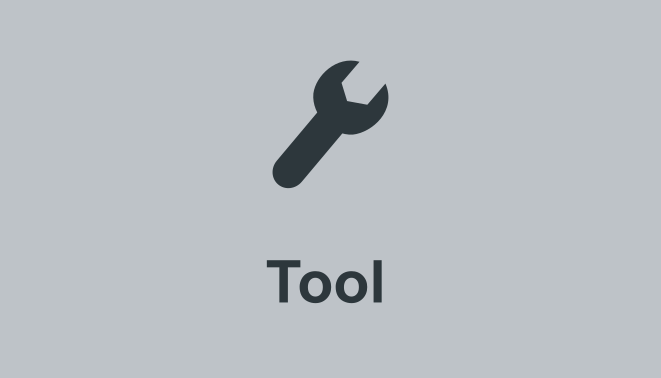 Tools for privacy protection
The non-profit organization Privacy Tools runs a website with detailed information on how to choose software that is safe, private and secure.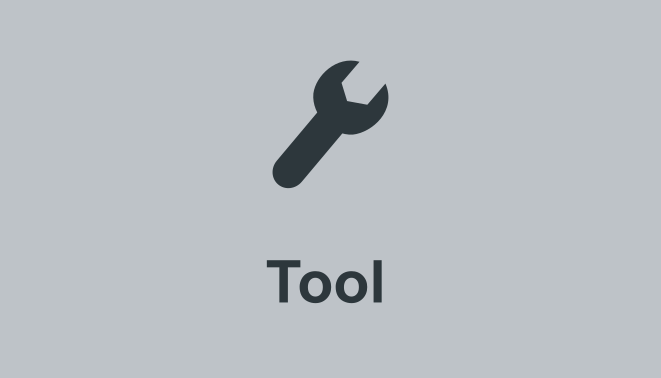 Security on mobile devices
The website mobilsicher.de, sponsored by the German Ministry of Justice and Consumer Protection, provides tips on tools for protecting privacy and one's own data. The focus is on mobile devices. (In German.)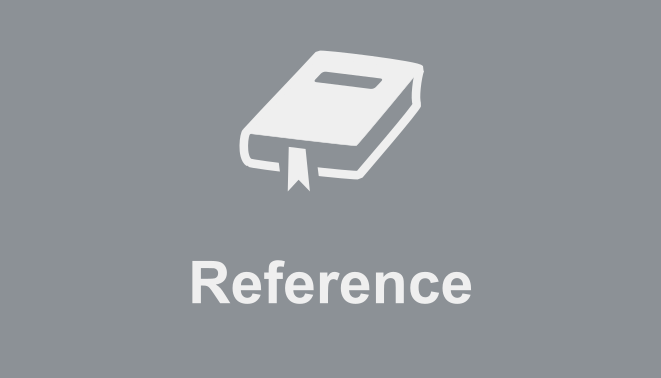 Research on health and cognition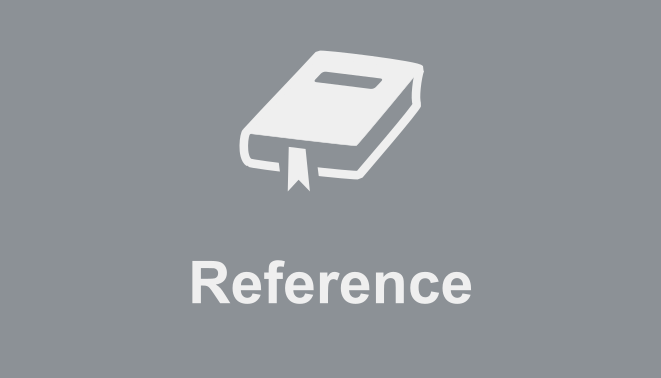 Data protection in the EU