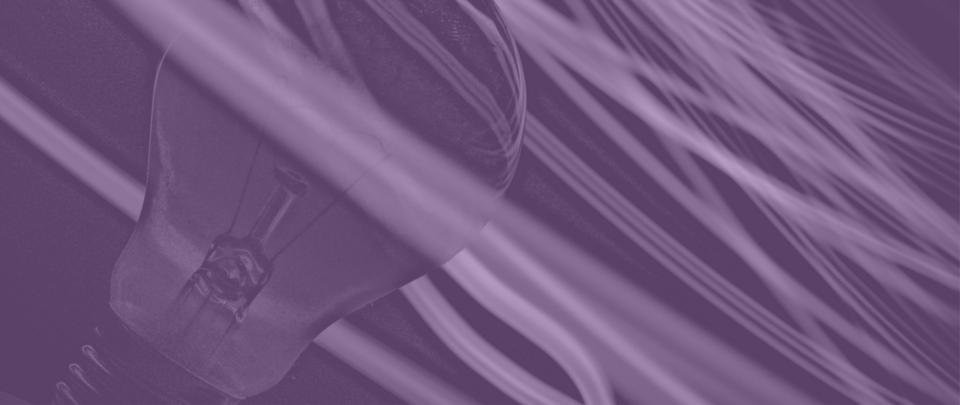 Digital literacy in the area of digital creation means knowing appropriate the tools and techniques to produce and transform digital artefacts with attention to quality (content in various media, instructions to machines in the form of algorithms, scripts or programs, etc.).
Literacy in the area of research, problem-solving and innovation means the capacity to solve problems, gather evidence and creatively engage in new forms of innovation and research using technology, such as open science, citizen science, or open innovation.
Digital production: resources at the University of Basel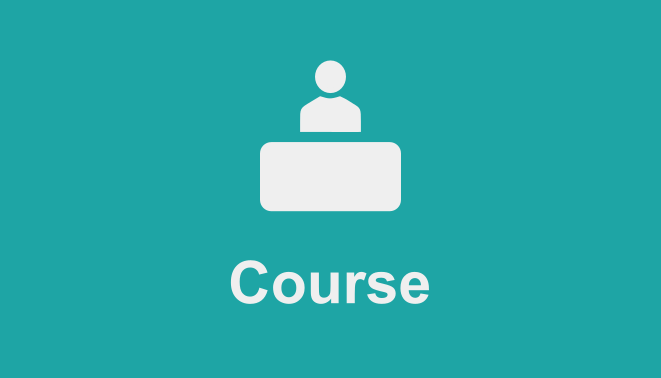 Course on information design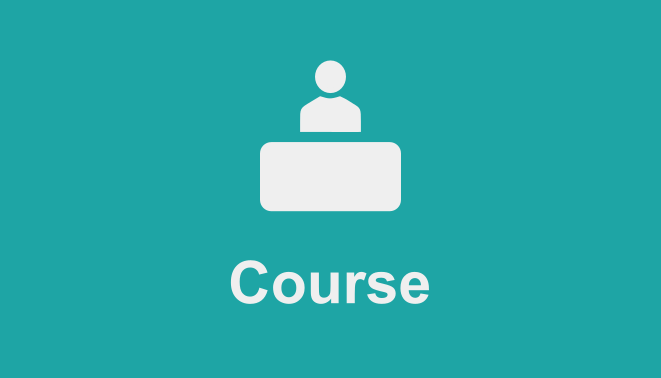 Strengthening academic skills
The university offers numerous qualification opportunities to strengthen one's skills in digital production in an academic context (e.g. design thinking, writing techniques, or project management).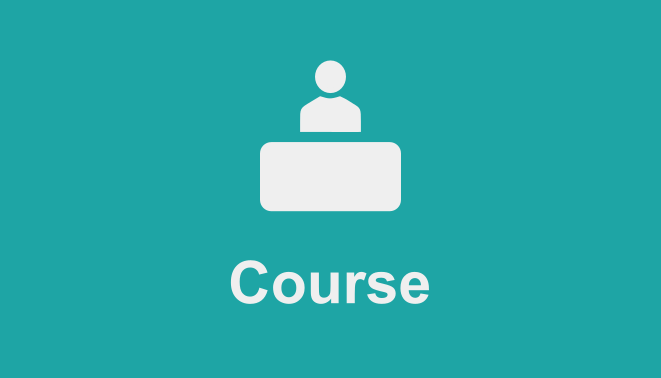 Skills for PhD students
The Transferable Skills program offers doctoral students many opportunities to strengthen their own digital production skills (e.g., writing techniques, information design, or filmmaking).
Research and innovation: resources at the University of Basel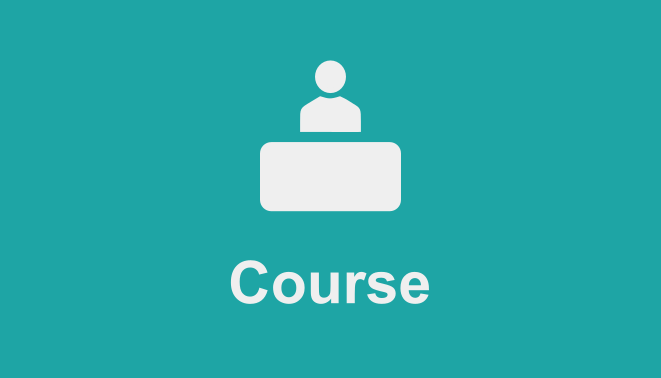 The University of Basel, together with the organization Innosuisse, offers a regular Entrepreneurship course to acquire or strengthen one's entrepreneurial and innovative skills.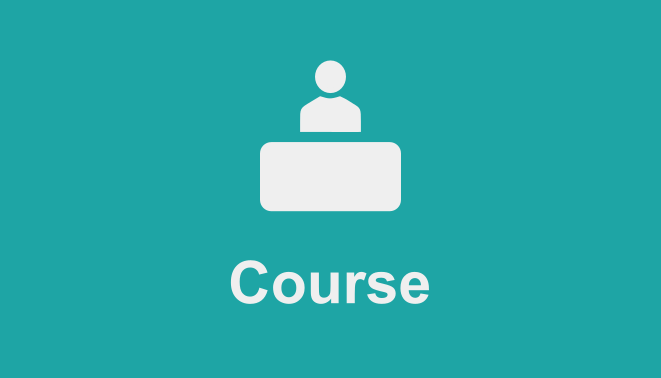 Research skills for PhD students
In the Transferable Skills program, doctoral students will find opportunities to strengthen their skills in research, problem solving, and innovation (research techniques, good scientific practice, publication strategies, and career development, etc.).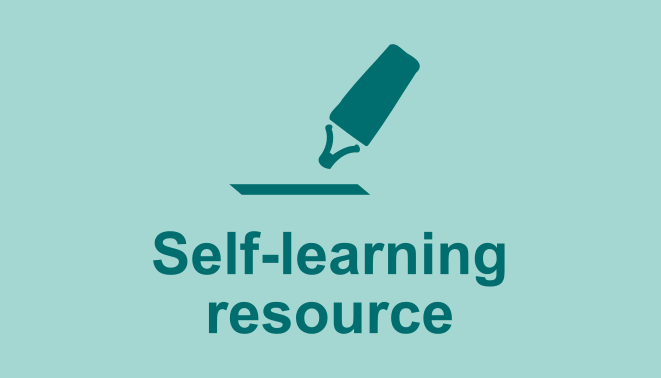 Psychological research
The Faculty of Psychology presents the basic principles and methods of psychological research in this introductory course. The valuable recommendations in the in-house "Tales" format are also useful for other faculties.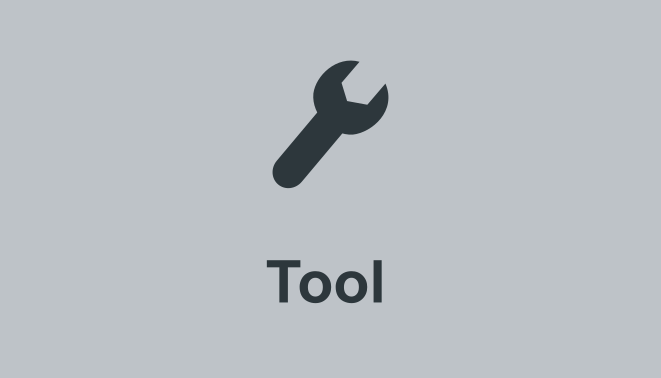 RISE
RISE (Research Infrastructure & Support) runs crash courses and workshops on various software that support researchers in their work. Furthermore, RISE offers advice on project planning and implementation.
Digital production: further internet resources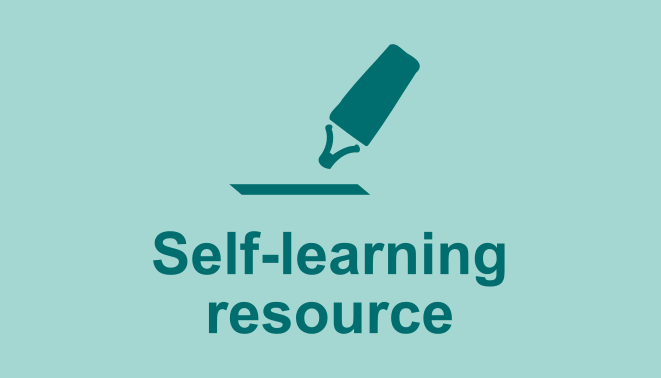 Creative Commons Foundation
The Creative Commons Foundation supports open licenses. These allow users to freely copy and distribute written information, artwork, audio and video content in a copyright-compliant manner under certain conditions. Materials under Creative Commons licenses can in some cases also be freely modified and re-distributed.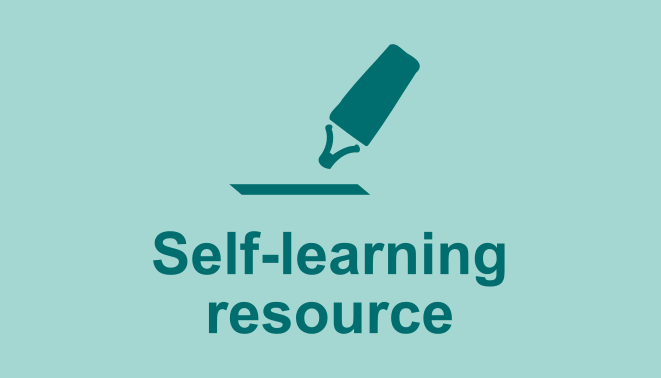 Introduction to typography
Matthew Butterick offers an introduction to typography and typesetting for English texts on his website. In addition to purely typographic issues, it includes recommendations for designing websites, PowerPoint presentations, and even résumés. The very valuable bibliography lists some of the best resources in the field.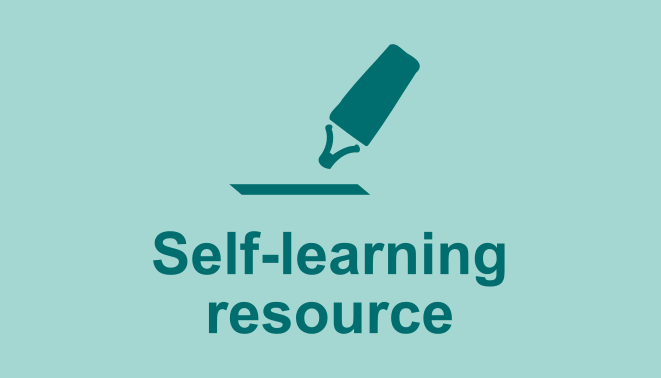 LaTeX typesetting system
The documentation of LaTeX, a typesetting system, contains a lot of information about typography, typesetting, and information design. For example, the documentation of the LaTeX package Novel contains useful chapters on fonts and book design.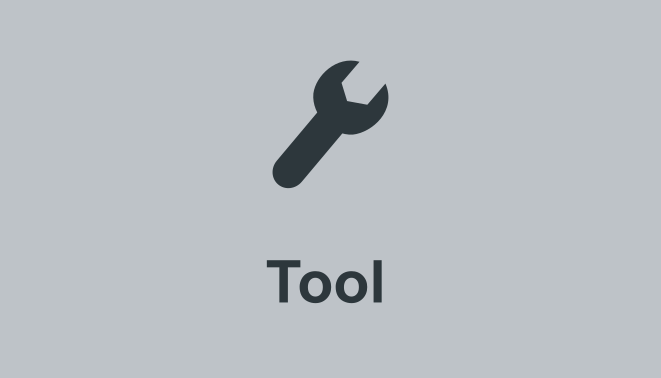 Free and open images
The website of the Creative Commons Foundation includes a search engine to find images published under one of the Creative Commons licenses. These images can in most cases be freely used, modified and remixed to produce your own materials. Another large collection of more restrictively licensed, but still mostly free images, can be found at unsplash.com.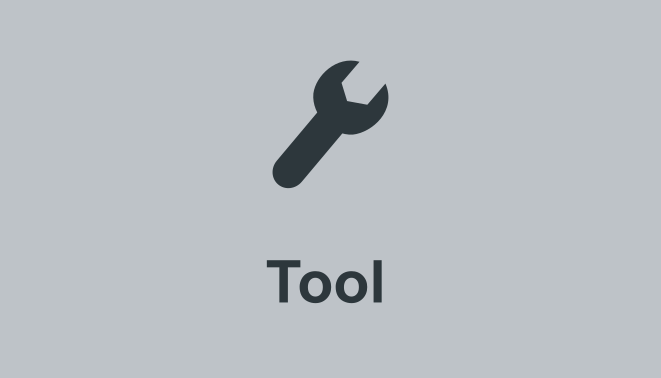 Free music and audio materials
Many streaming and download platforms can be searched for music and audio materials published under free licenses. Such resources can in many cases be freely used when producing one's own materials. For example, the Creative Commons Foundation has a list of useful resources for finding free music or free sound effects.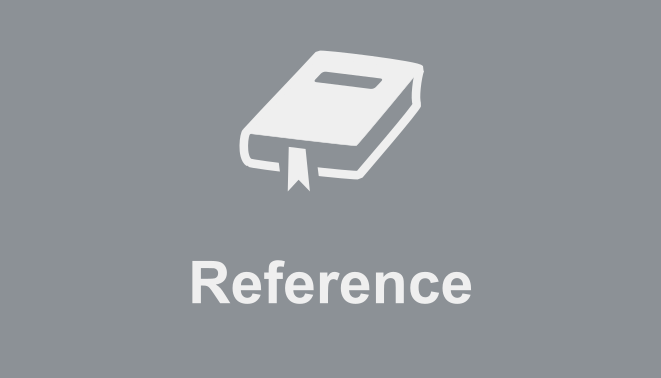 A classic book on the fundamentals of visual communication is the Handbuch visuelle Mediengestaltung (available at the university library). A comparable source in English is Graphic Design and Print Production Fundamentals: the book can be freely downloaded as an open text book in various formats.
Research and innovation: further internet resources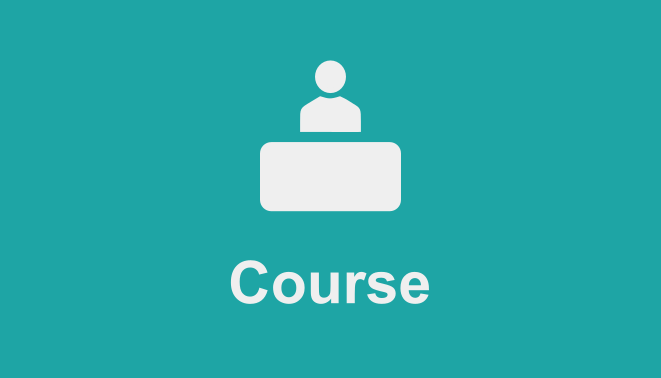 Logical and critical thinking
On the platform FutureLearn, the University of Auckland offers an excellent, free six-week online course on logical and critical thinking. Registration is required.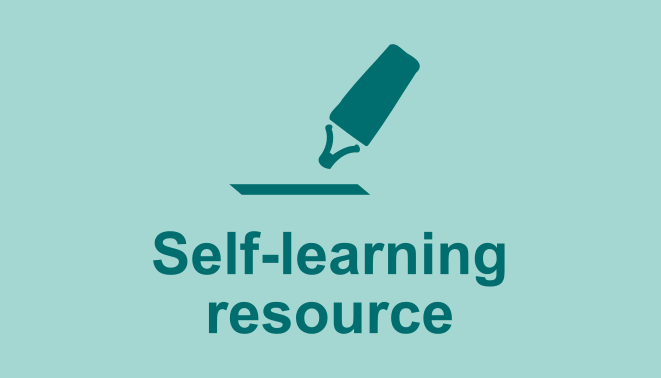 Principles of Open Science
The Opening Science website provides useful resources for discovering the principles of Open Science. It also provides access to an introductory book on the subject: Opening Science, ed. by S. Bartling and S. Friesike.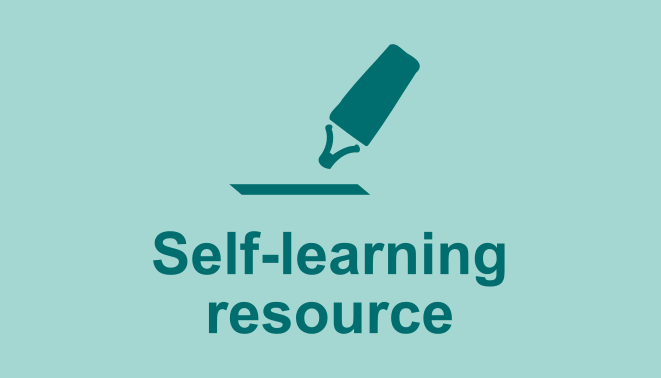 Science 2.0 and Open research
The University of Dresden offers "Science 2.0 and Open Research Methods", a freely accessible online learning resource to strengthen one's knowledge on open access, open data and open science.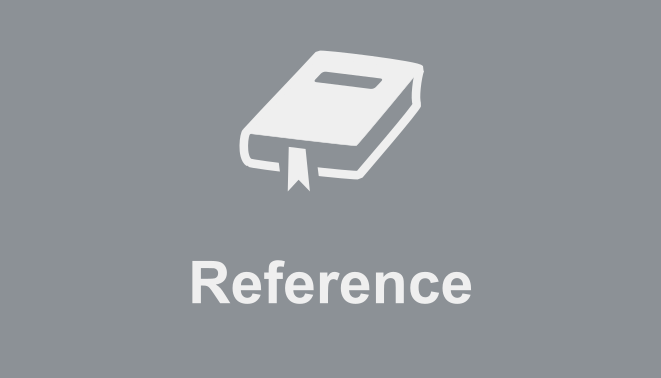 Connected Curriculum
The book Connected Curriculum Higher Education by Dilly Fung introduces a new concept for universities that emphasizes research, transdisciplinarity, and knowledge transfer. The book is freely accessible.